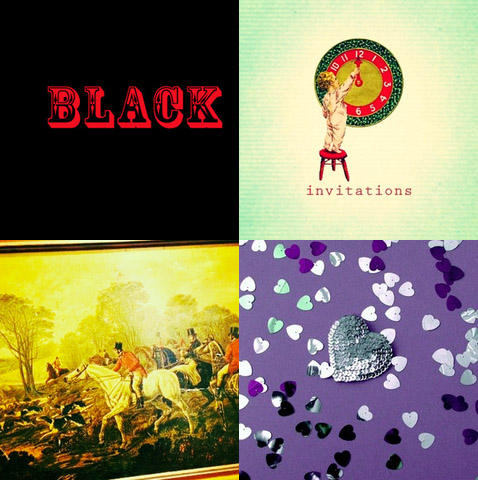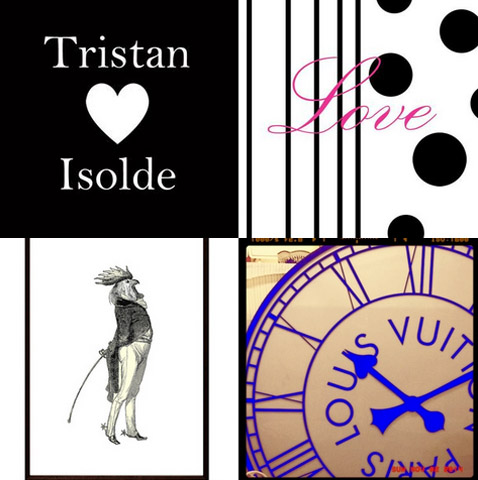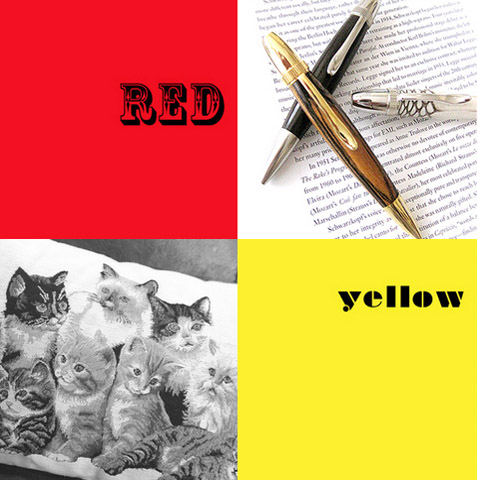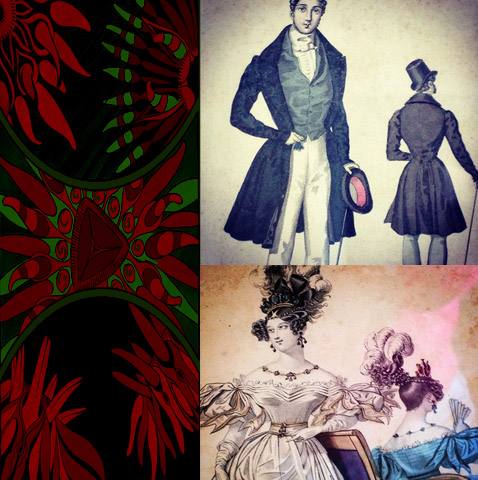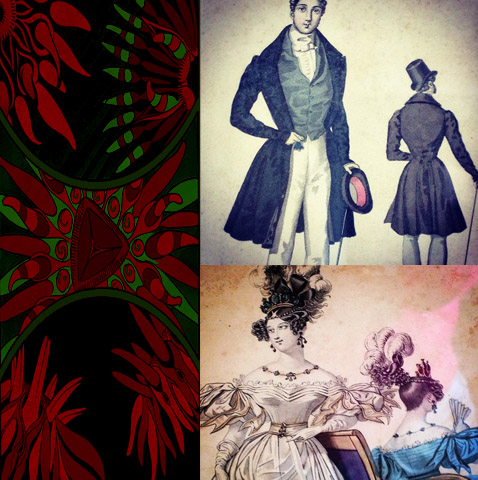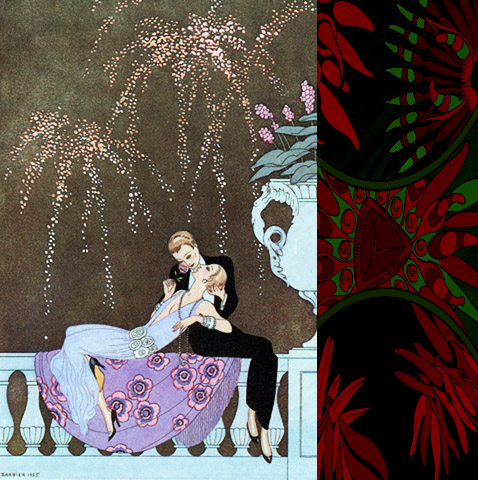 Welcome to our inspiring art and image gallery, a unique and fabulous collection of original prints, art, design and photography that inspire our world and products. Unique and special imagery that we hope will also inspire you.
An eclectic mix of classical illustrations and prints mix with styling shots and iPhone shots. A place where Victorian portraits, black and white photography, cats, dogs, ancient Greek motifs, colourful prints, elegant French gentlemen and society ladies, typeface design, parrots and lions with crown jewels, vibrant shoes, dogs and cats in love, and a lot more blend together to amaze and inspire you as much as us.
Follow the world of Tartan & Zebra and be part of it...